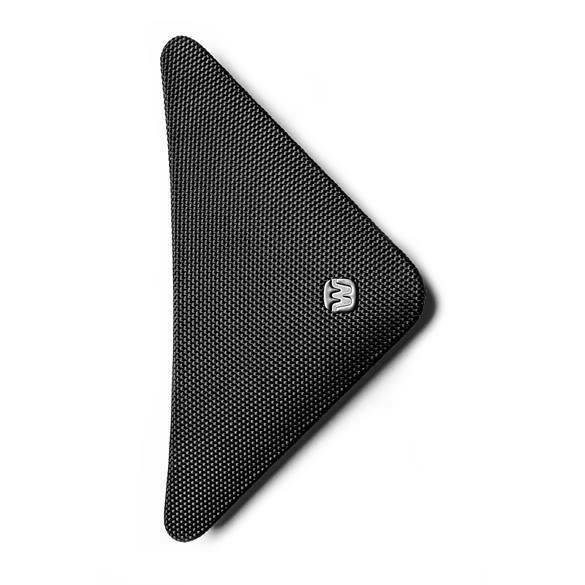 Widex TV PLAY
SKU 00010
Product Details
TV PLAY is compatible with WIDEX 2.4 GHz hearing aids, such as the EVOKE range and provides direct stereo streaming into the ears. With TV PLAY, you can enjoy important TV moments. Just play and stay connected.
OUTSTANDING PERFORMANCE
Whether you want to watch your favourite sports team or relax with the latest box set, TV PLAY helps to get outstanding TV sound streamed directly into your ears.

The patent-pending dual antenna technology ensures great streaming stability, so you will never miss out on important TV moments.


EASY USER CONTROL
Watching TV using TV PLAY, you will no longer need to turn up the TV volume to a level that family, friends or neighbours may find inconvenient.

With TV PLAY you can change programs and volume on your hearing aid, with an RC DEX, or via a smartphone app. With the smartphone app, you also get the option to balance TV volume with ambient sounds or conversation.

AWARD-WINNING DESIGN
With its minimalistic, elegant and award-winning design, TV PLAY fits naturally into your home and lifestyle. You can choose to either display the unit or place it discreetly behind the TV.


Some interesting facts: 78% of hearing aid users find understanding speech on TV difficult and on average, Europeans aged 65 and over watch almost seven hours of TV per day on average!
The Widex TV Play is compatible with Widex EVOKE hearing aids but will require pairing. This quick procedure will need to be performed by your hearing healthcare professional.
Save this product for later